Business Process Outsourcing
Accelarate your business processes through Automation. Be in more agile, improve results, manage costs and focus on your core business.
Process Automation in BPO
Ricoh offers a comprehensive document processing and business process which empowers businesses to achieve successful digital transformation. It promotes innovation, collaboration and employee management through flexible support models.
Solutions and Services
Unleash the full potential of your business- operate efficiently, remain agile and achieve customer satisfaction with quality risk management and compliance. Let Ricoh Philippines assist you in aligning your KPIs alongside your digital transformation.
Capture & Conversion Services

Organize unstructured data and digitize paper documents for fast, comprehensive and secured  access to useful information. Give your workforce mobile access using their preferred device- from laptops to phones.

Claims Management

We can help transform your manual claims procedures into smart digital processes to help you achieve KPI requirements, reporting, compliance and continuous improvement.

Accounts Payable Processing

We can help drive down overhead, increase efficiency, improve accuracy, enhance oversight through AP/AR workflows and deliver anytime, anywhere access to information.
Want to save more? Then, outsource more!
Most businesses that use outsourced services capitalize their savings on business improvements of their core services.
Invest in Process Improvement

Invest in Talent Development
"Majority of companies achieve up to 15% annual productivity savings by outsourcing."
Source: 2019 Global Shared Services Survey Report Executive Summary - Delloite
 Why use Ricoh Process Automation in BPO?
Our team of experts are dedicated to empower your Digital Workplace by means of utilizing innovative technology and services allowing business operations to run smarter and more efficiently.
Let us help you harness the utmost potential in the use of people, process and technology by creating information workflow efficiencies and streamlining your business process to optimize operation costs  and boosts productivity.
End-to-end approach: Managing the scope of BPO relationship across all stakeholders.
Collaborative BPO governance: Adopting a partnership attitude.
Change Management: Managing the effects of change during transition and beyond.
Value beyond cost: Focusing on strategic benefits beyond cost reduction.
Business outcomes: Targeting strategic outcomes, rather than just efficient transactions.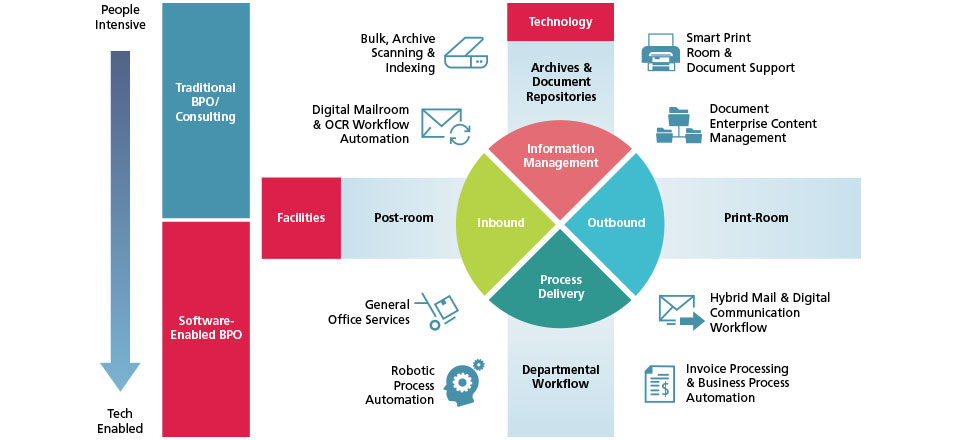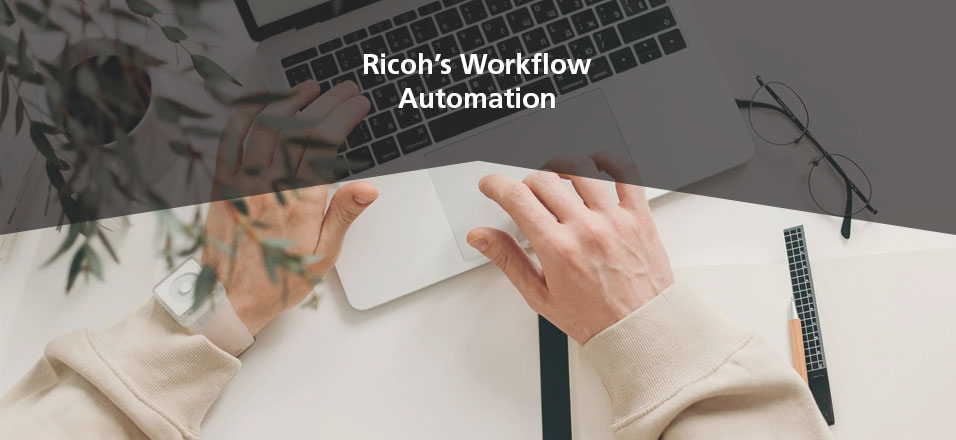 Accomplish optimal productivity with intelligent, repeatable and reliable automation solutions.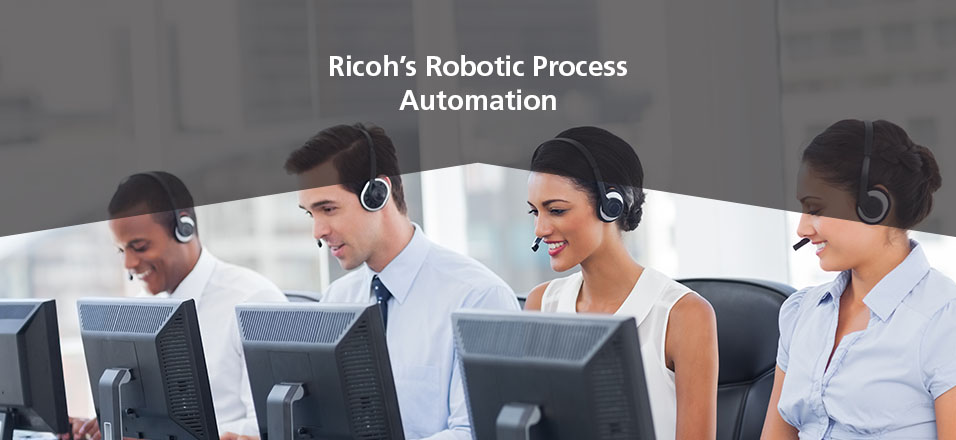 Improve the efficiency and performance of your company's critical processes through process automation.