Giving back: How we help distance learning through our Adopt-a-School Program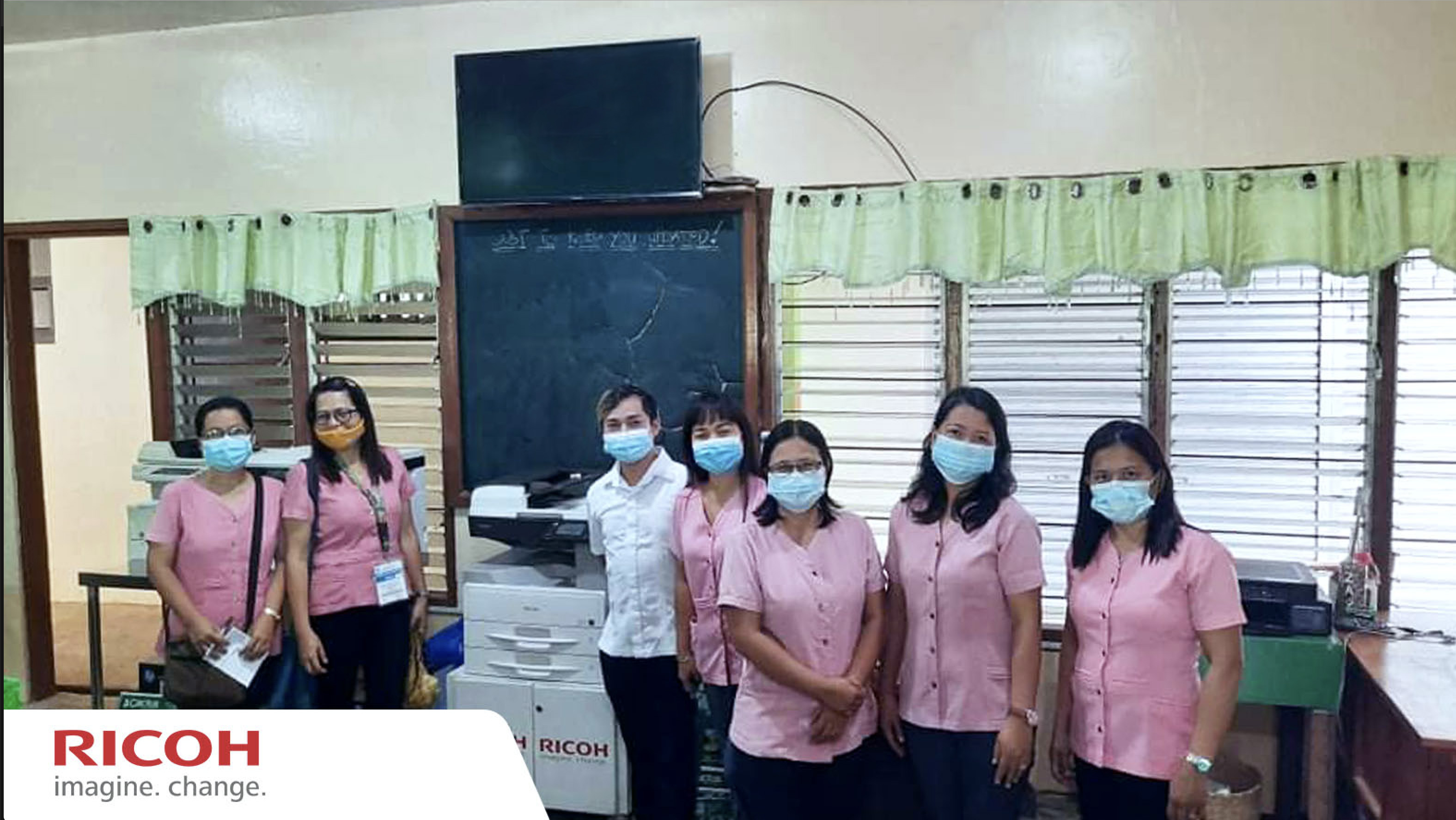 The COVID-19 pandemic has caused a significant disruption that delayed the opening of classes for the public education system in the Philippines. The recent distance learning mandate by the Department of Education has also posed challenges for public school teachers and students who have limited resources for modular learning.
The sudden shift to modular learning also had a more significant impact on students who are already marginalized, especially in terms of accessibility for distance learning. These are students living in underserved poverty-stricken communities who do not have the basic necessities to adjust to modular learning.
To aid the country's distance learning initiatives and support students with educational materials, we donated some of our refurbished printers to several public schools in the Philippines. Through our Adopt-a-School Program, we're able to continuously give back to the community by donating refurbished machines to help support the distribution of learning modules to students in public elementary schools.
Part of the total donations was made with the help of Save the Children's Project ARAL and Masungi Georeserve Foundation, Inc. Its donations will provide assistance that supplements the transition to distance learning and help public school teachers reproduce learning modules for their students.
Grounded by the principles ingrained by our founder Kiyoshi Ichimura — The Spirit of Three Loves "Love Your Neighbor, Love Your Country, Love Your Work," We remain committed to supporting the vulnerable sectors of the Philippine society amidst the various challenges brought by the COVID-19 pandemic.
Our Adopt-a-School beneficiaries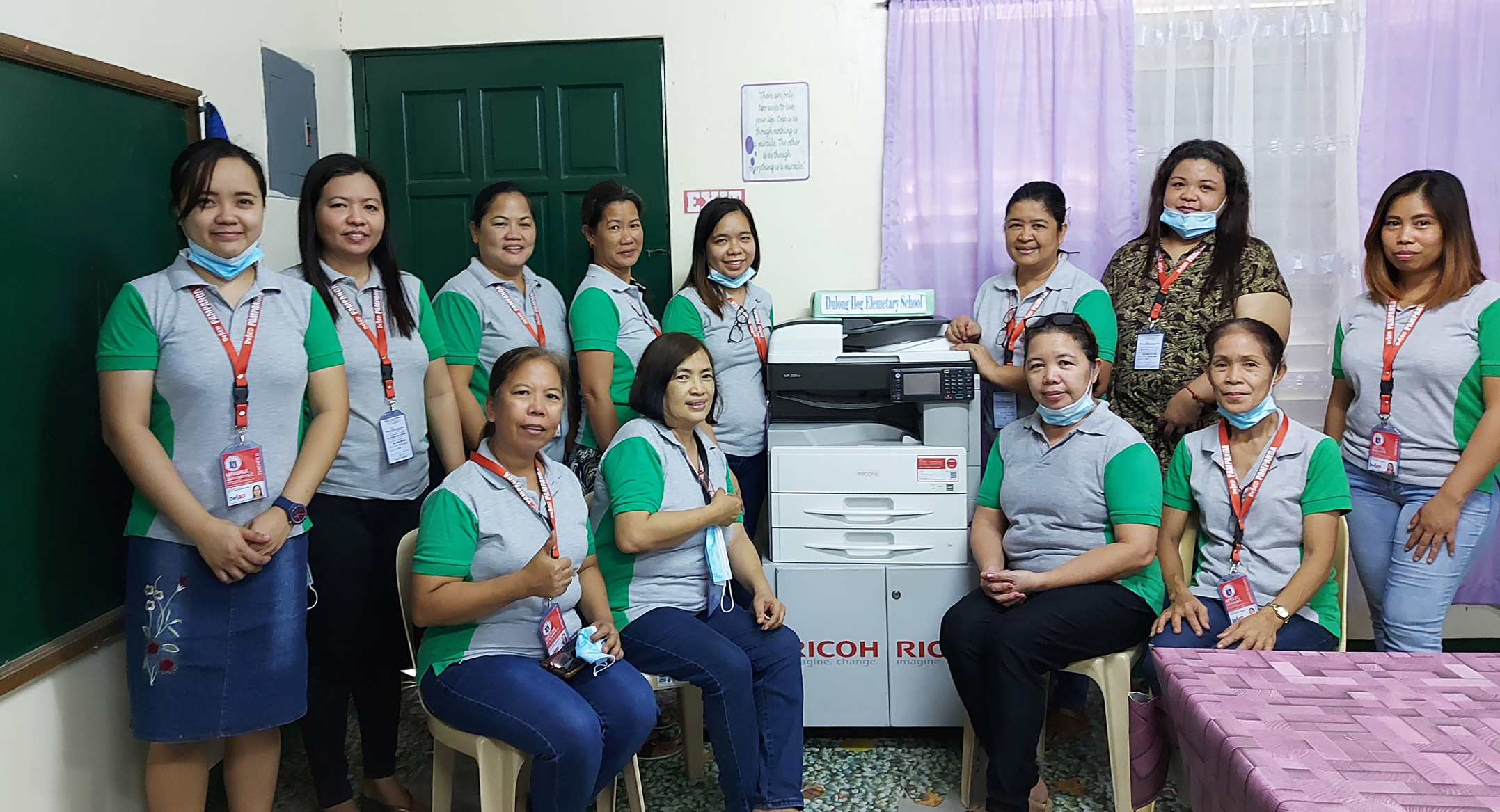 Dulong Ilog Elementary School (Candaba, Pampanga), July 2020.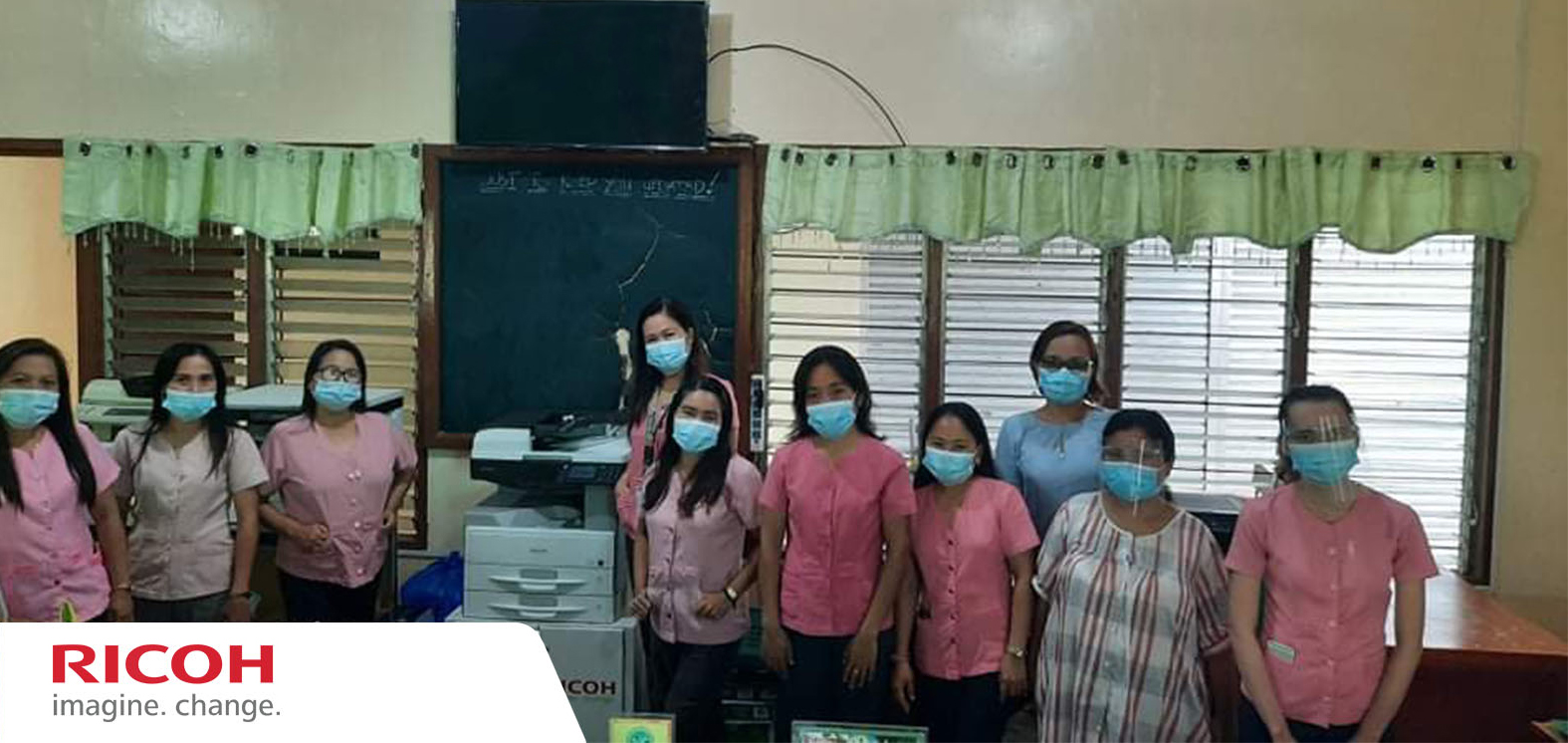 Faraon National High School (Jagna, Bohol), August 2020.
San Roque Elementary School (Baras, Rizal), August 2020.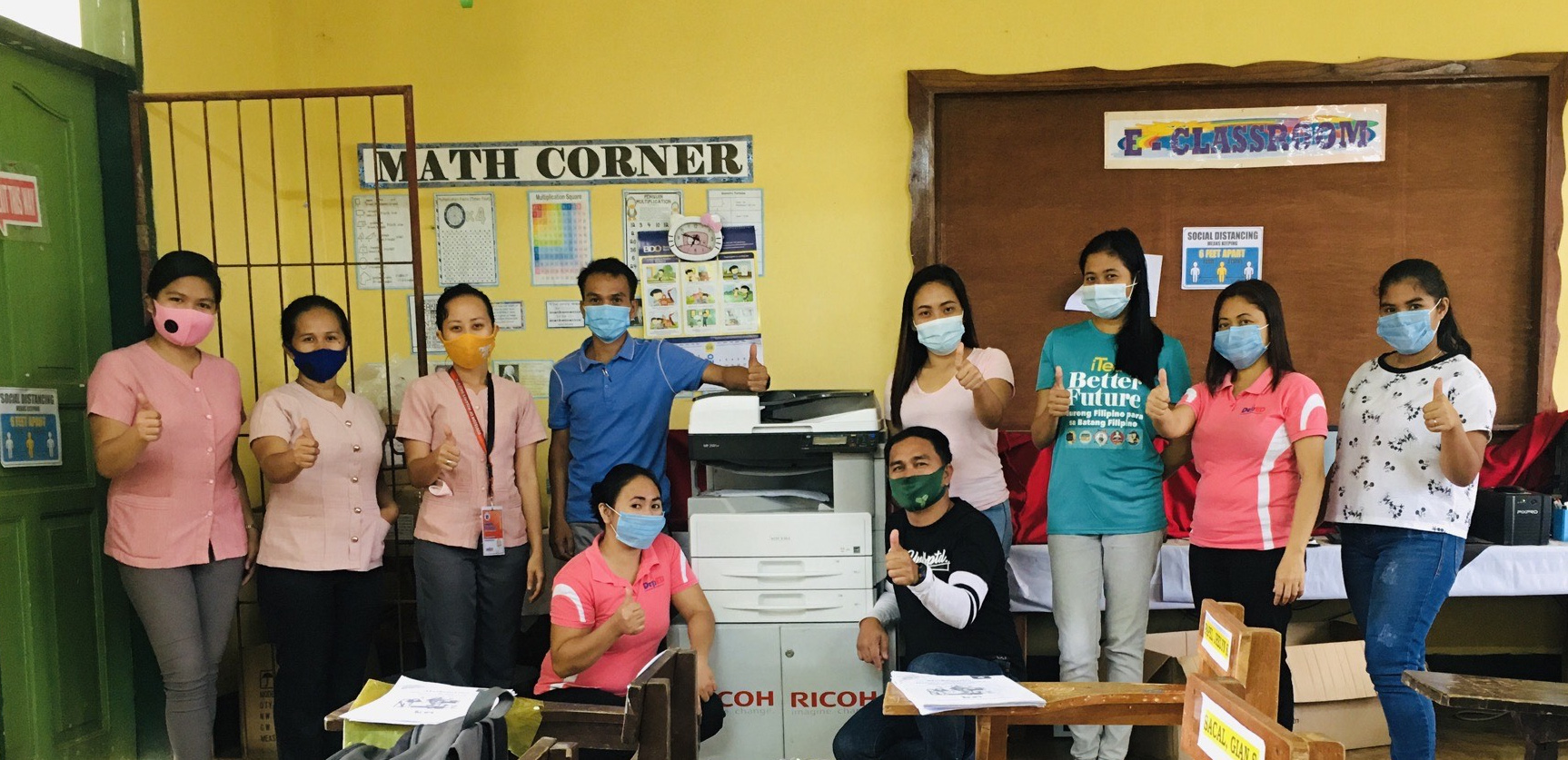 Macopa Integrated School (Misamis Oriental, Northern Mindanao), August 2020.