Ricoh Philippines has always been an advocate of Heath & Wellness of its employees as well as the environment. Ricoh is actively participating in activities that will promote a healthy active lifestyle to its employees and also promoting environmental awareness and protection.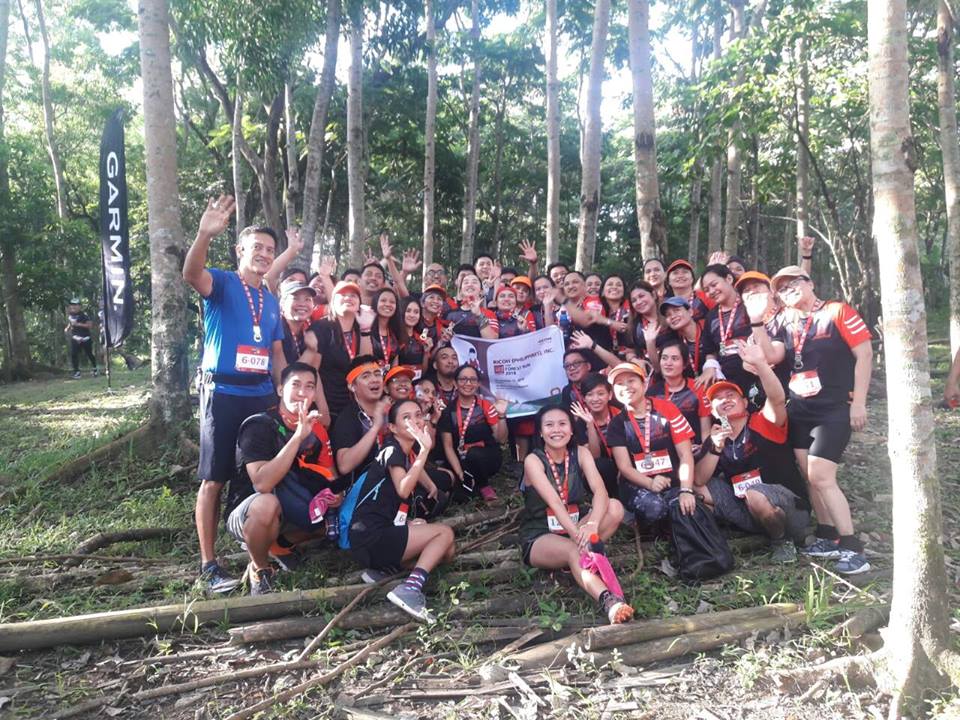 Last November 11, 2018, a total of 65 Ricoh employees together with MD Mr. Eric Sulit joined Compressport Forest Run 2018 at the La Mesa Forest Reserve.
The Compressport Forest Run takes its participants to the beautiful forest trails of La Mesa Nature Reserve. The reserve gets to treat you with scenic greenery, fresh air and a lot of exciting challenges.
The Ricoh employees were treated to a program of:
Health & Diet Seminars
Zumba Session
Running Clinic with Coach Iris Charine Torculas
Sports Fest
Prior to joining the event, the Ricoh employees had a two-month Advance Trail Run Training with Coach Iris so they are ready to take on the run.
The employees enjoyed this day to get together and also to exercise and beat the lifestyle of sitting in the office for long hours while enjoying what nature has to offer. The advocacy of Ricoh towards its employees and the environment is front and center in this activity.
You can check out this Facebook link for details and photos: https://www.facebook.com/compressportforestrun2016