Adding Gold and Silver to the Special Colours of the RICOH Pro C7200X series
Strengthening features to enable the expression of various metallic colours
Singapore, June 2, 2021 - Ricoh Asia Pacific will launch "Pro Print Cartridge Gold C7200" and "Pro Print Cartridge Silver C7200" for the RICOH Pro C7200X Series colour production printers.
The Pro C7200X Series can use the 5th Colour Toner as Special Colour in addition to the conventional cyan (C), magenta (M), yellow (Y), and black (K), enabling high value-added special printing. The newly added Gold and Silver toners add a classy effect to print materials.
In addition, the use of cyan, magenta, yellow, and black toners enable the expression of a variety of metallic colours and broaden the range of designs. The exciting additions significantly enhance digital print enhancement capability as brand owners increasingly look for differentiation and cut-through in their printed communications.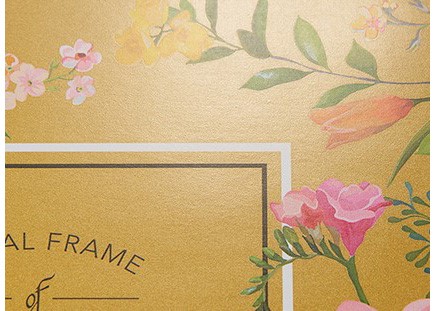 Gold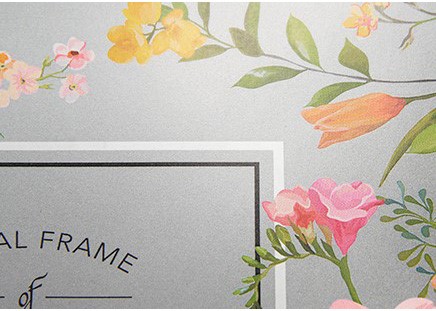 Silver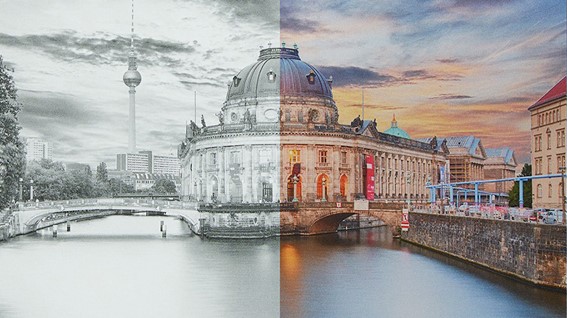 (Left) Silver only (Right) CMYK & Silver
Developed for the 5th colour station on the RICOH Pro C7200X series digital colour sheetfed press, the toners deliver great visual impact for high value-added print. The additional colours transform a broad range of applications from catalogues, posters, flyers, direct mail, and brochures to business cards, greetings and Christmas cards, tickets, invitations, certificates, and packaging.
The two new toners are available on new and existing RICOH Pro C7200X series, enabling users to expand their capabilities, and with more options to meet the evolving client needs in the marketplace.
The Gold and Silver toners will be available in Asia Pacific from July.