Unlocking the Power of AI and Automation
In any business, operating efficiencies represent a major cause of financial loss and decreased profitability. There has already been much talk about how the pandemic is accelerating digital transformation efforts among organizations. Automation is coming, regardless of whether we use it or not. People who are able to adapt to these changes will lead the industry and those who not will be left behind.
See an introductory look. Can't make it? Register anyway to get sent a recording. Picture this for your organization:
With advancements in technology, what's the future of business like?
How can artificial intelligence change the landscape of manufacturing, logistics, retail, commerce, and more?
How can you leverage technology to improve your operations? And increase your bottom line?
Date: May 19, 2022
Time: 10:00- 10:45 AM (PH)
Duration: 45 mins.
Speaker: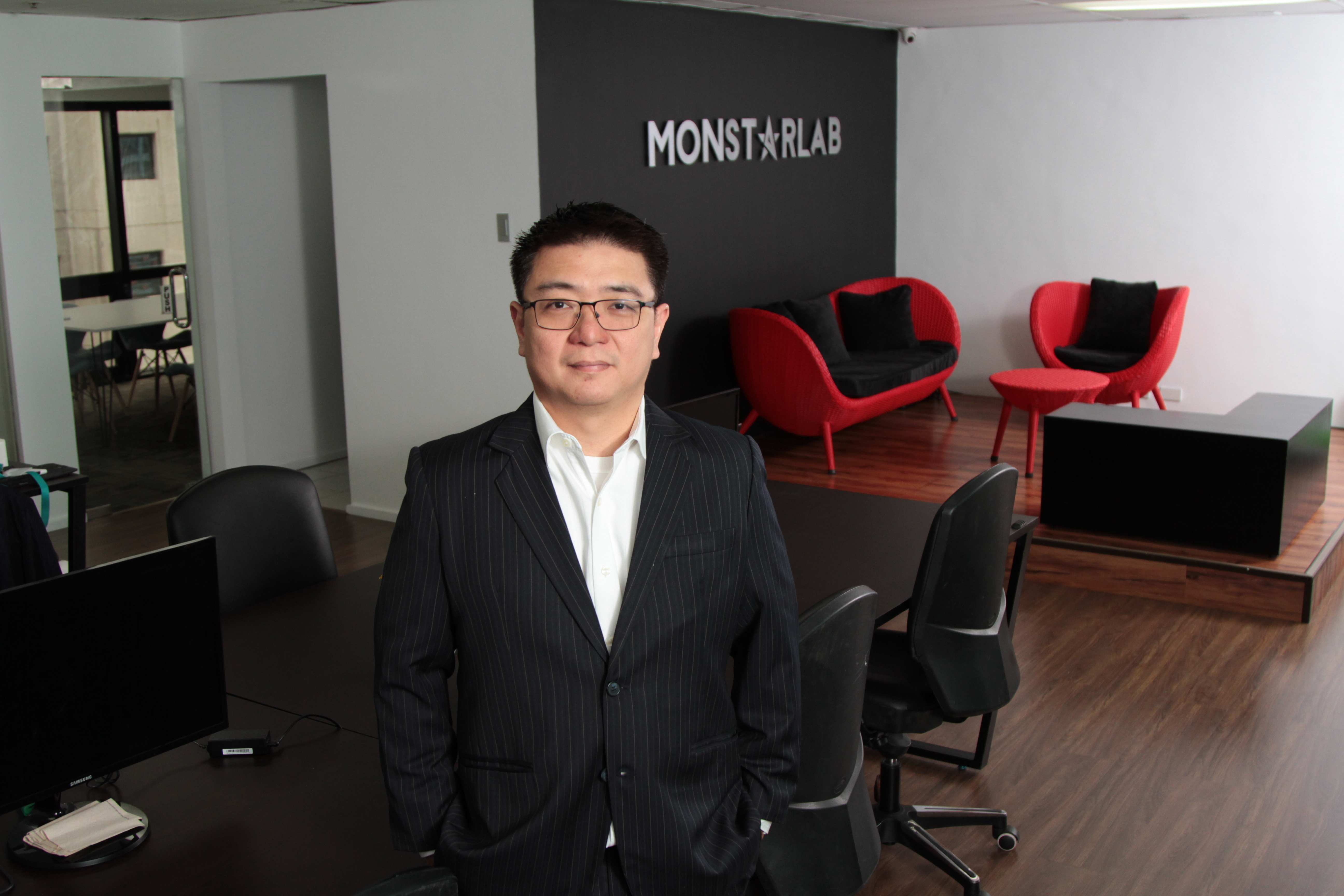 Mr. Allan Tan
He is a techno­preneur by heart. He is the founder of Ideyatech, a premier software development firm in the Philippines. Ideyatech is now part of MonstarLab, a global software development powerhouse based in Japan. Allan is an advocate of automation using RPA and Artificial Intelligence and is the founder of RPA Philippines. He believes that automation can help the workforce keep their competitiveness and this should be harnessed to maintain leadership. Allan is also a board director of PSIA and Director of Founder Institute - Manila.