Gain Greater Visibility Into
Your Business Processes
Process Discovery & Mapping solutions are increasingly important for businesses to gain insights into the complex processes that drive their operations. They allow businesses to gain a deeper understanding of the processes within their organisation, identify areas of improvement, and optimise them for better performance.
With Ricoh's Process Discovery & Mapping solutions, businesses can help reduce costs, improve efficiency, and enable effective decision-making, resulting in increased productivity and profitability.
Process Discovery
Before starting any automation project, consider this: "Which processes should you automate and why?"
Process discovery helps businesses understand and analyse their current processes. By discovering and identifying all the steps in your workflows, you can tackle the areas that need attention.
Common process discovery goals include:
Preparing for process automation
Identifying key players in a process
Categorising and prioritising processes
Improving efficiency, saving time, and reducing costs
Finding ways to make the business more resilient
Process mapping provides a visual glimpse into the different processes of the business—helping you understand, interpret, and improve existing processes. Process mapping can be stand-alone or the next step after process discovery, using the outcomes of the process discovery method to produce a visual workflow of a business process.
Benefits of Process Mapping:
Increase process ownership, collaboration, and accountability
Reduce risk and ease auditing
Increase operational speed and efficiency;
Improve productivity
Why Ricoh?
Ricoh is a leading provider of digital services, process automation, and information management solutions designed to support digital transformation and optimise business performance. Backed by an 85-year history of cultivating knowledge and nurturing organisational capabilities, Ricoh empowers the creation of digital workplaces utilising innovative partners and technologies, providing the expertise and services that enable individuals to work smarter from anywhere.
How we create Workflow and Automation Solutions
Advisory and Design
We work with our customers to understand their business objectives and barriers.
Build and Deploy
We build the right solutions and successfully deploy to optimise adoption.
Manage and Support
We manage and support the deployed solutions and tech environment proactively.
Recommended resources for you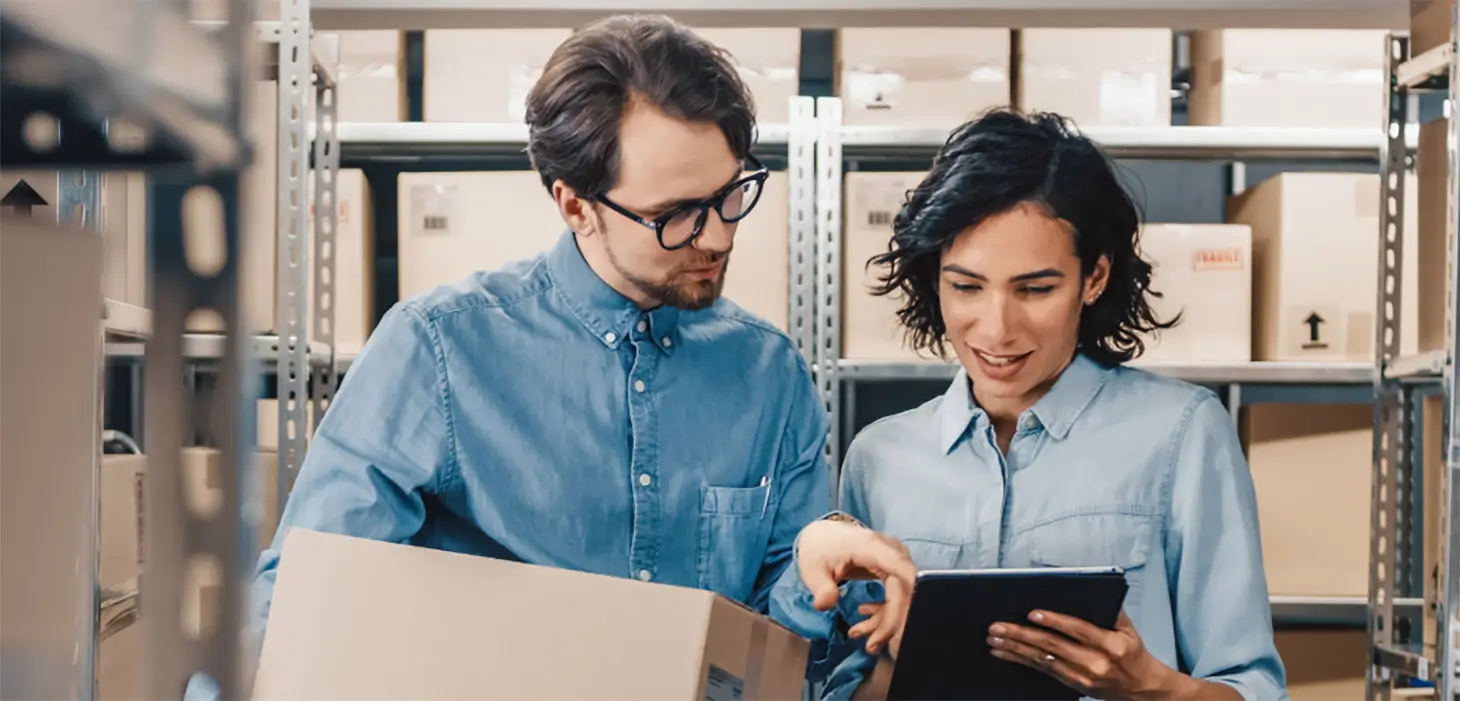 eBook
Sustainable Process Management Best Practices
In this ebook, discover sustainable solutions businesses use to save costs and improve productivity and operational efficiency - with business workflow management.
Let's Connect
Talk to a Ricoh Expert
Find out how we can help you streamline workflows and automate processes for higher efficiency and productivity.
Let's Connect