Unlock Access to Crucial
Information and
Supercharge Your Business
Connecting the right information to the correct location or system can enable a whole new way of working that sees improved efficiency, a boost in collaboration, streamlined processes, and improved customer satisfaction.
For these to happen, every file in your business needs to be searchable, editable, and usable.
With Ricoh, discover how Intelligent Capture identifies and extracts critical information from paper and born-digital electronic documents. Eliminate costly storage space and boost your business efficiency levels with automated workflows. Utilise added non-invasive technologies like RPA and AI to remove manual tasks altogether.
Discover the true value of your data with Intelligent Capture
Scan, Capture, or Extraction software
Scan and Capture workflows
Managed Distributing Scanning platform
High-speed scanners
Our Intelligence
Capture Solutions
Uncover insights from unstructured data with Intelligent Capture solutions and services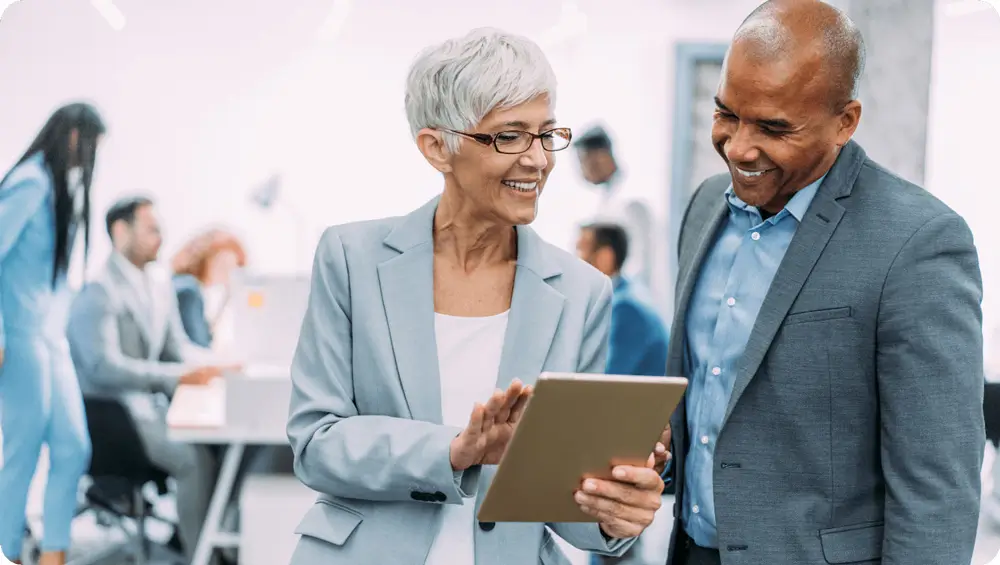 Ricoh's Intelligent Capture solutions and services brings you a new world of information and insights derived from unstructured and vulnerable data. With our solutions, you can:
Intelligent Capture Services
Without the right capabilities in place, effective business can be hindered by two factors – time-consuming manual data processes and the maintenance of rigorous compliance to standards and protocols.
Learn how Ricoh helps businesses make sense out of unstructured and structured data via Capture AI technology, cloud-based computing, Machine Learning (ML), and supervised ML capabilities.
Automatically classify, sort, index, tag, and process the ingested data with Intelligent Capture, which then organises the data into meaningful information you can utilise.
Focus on moving forward with an improved business-wide synergy and human resources that zero in on critical tasks. Intelligent Capture services include:
Do-it-yourself capture and extraction solutions
Onsite capture and extraction services
Offsite remote capture and extraction services
Mailroom services.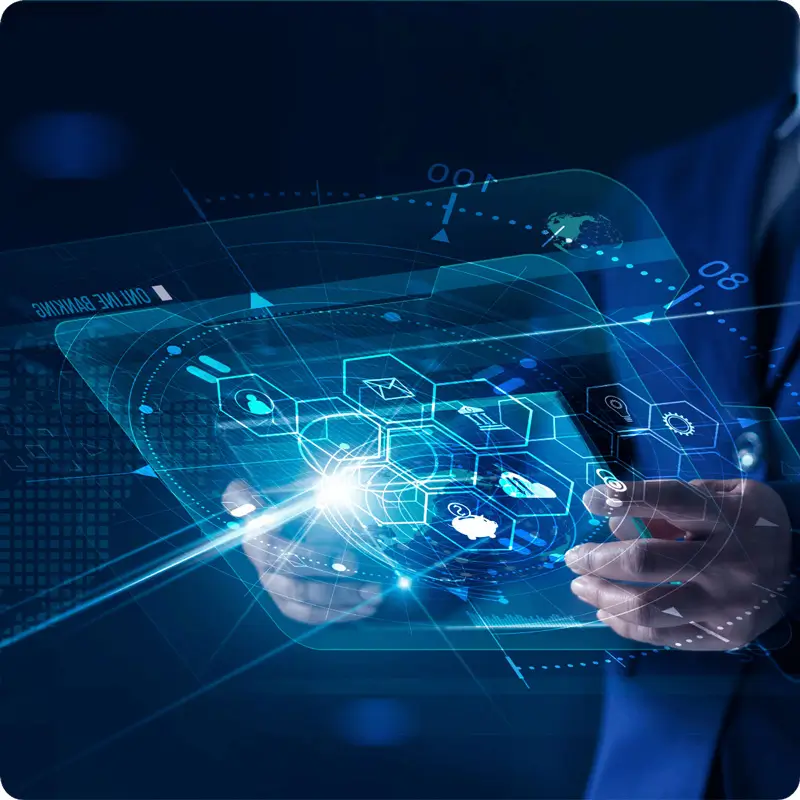 Why Ricoh?
Ricoh is a leading provider of digital services, process automation, and information management solutions designed to support digital transformation and optimise business performance. Backed by an 85-year history of cultivating knowledge and nurturing organisational capabilities, Ricoh empowers the creation of digital workplaces utilising innovative partners and technologies, providing the expertise and services that enable individuals to work smarter from anywhere.
How we create Workflow and Automation Solutions
Advisory and Design
We work with our customers to understand their business objectives and barriers.
Build and Deploy
We build the right solutions and successfully deploy to optimise adoption.
Manage and Support
We manage and support the deployed solutions and tech environment proactively.
Recommended resources for you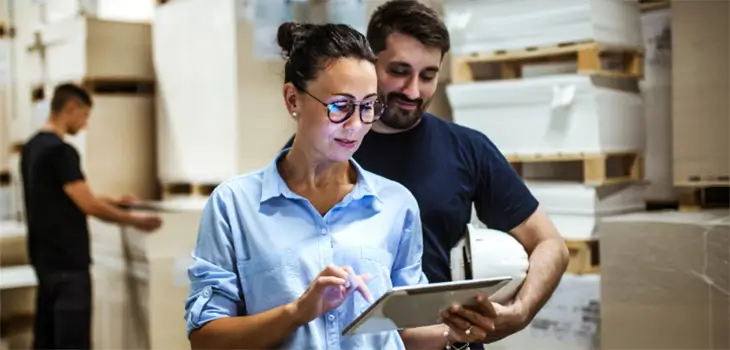 Article
7 Tips — Getting Closer to Paperless
Identify your current content management challenges and learn how you can use cloud records management to drive sustainability goals, boost productivity, and cut down costs.
Let's Connect
Talk to a Ricoh Expert
Find out how we can help you streamline workflows and automate processes for higher efficiency and productivity.
Let's Connect