Productivity Applications
Empowering Hybrid Work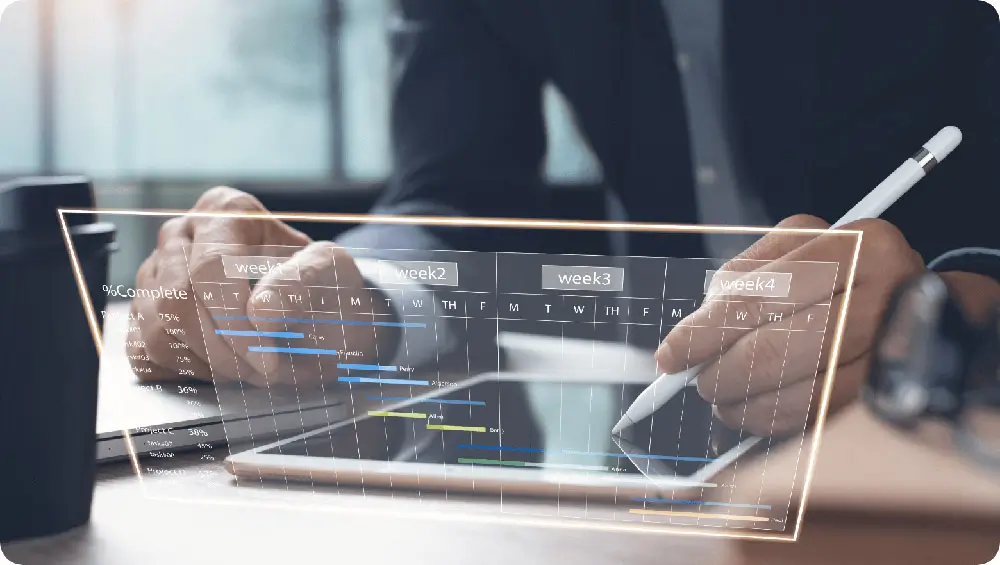 Modern technology is revolutionising the way businesses design, integrate, and deploy solutions to solve their operational challenges. As more companies are looking to reduce manual tasks to improve efficiency, such as automating procurement-to-pay processes and invoicing, the answers they are looking for can be found in cloud-based business applications.
of all frontline workers say they do
not have the right technological
tools to do their job effectively.
Microsoft, 2022
Cloud-based applications can help reduce manual work and improve efficiency by automating processes. They can also provide access to critical IT infrastructure on the go, making it easier for companies to manage approvals and save time.
Key benefits of using cloud-based applications include:
Connect On-Premises and
Cloud-Based Applications
Organisations face many challenges when trying to operate in a hybrid environment. One of them is to reliably and securely connect their on-premises systems with their cloud-based applications.
Ricoh's Business Applications solutions help organisations overcome these challenges by providing a single platform that can connect to all their systems, both on-premises and in the cloud. Additionally, Ricoh Business Applications offerings provide the security and reliability features needed for organisations to operate securely in a hybrid environment.
84%
of enterprises say integration is top-of-mind when choosing how they'll modernise their applications.
Accelerate Growth
with Ricoh Business
Applications
Ricoh Business Applications comprises a comprehensive range of solutions that can help companies streamline and improve the efficiency of their operations. Our solutions are designed to integrate with and transform your existing IT infrastructure, saving you time and money.
You can rely on our extensive experience and expertise, to guide and support you in implementing the best possible solutions for accelerating growth.
Tap into the power of data, via Ricoh Business Applications, to drive insights and make informed business decisions.
55%
of frontline workers have had to adapt to using digital tools on the fly, with no formal training or practice.
Our Business Applications Solutions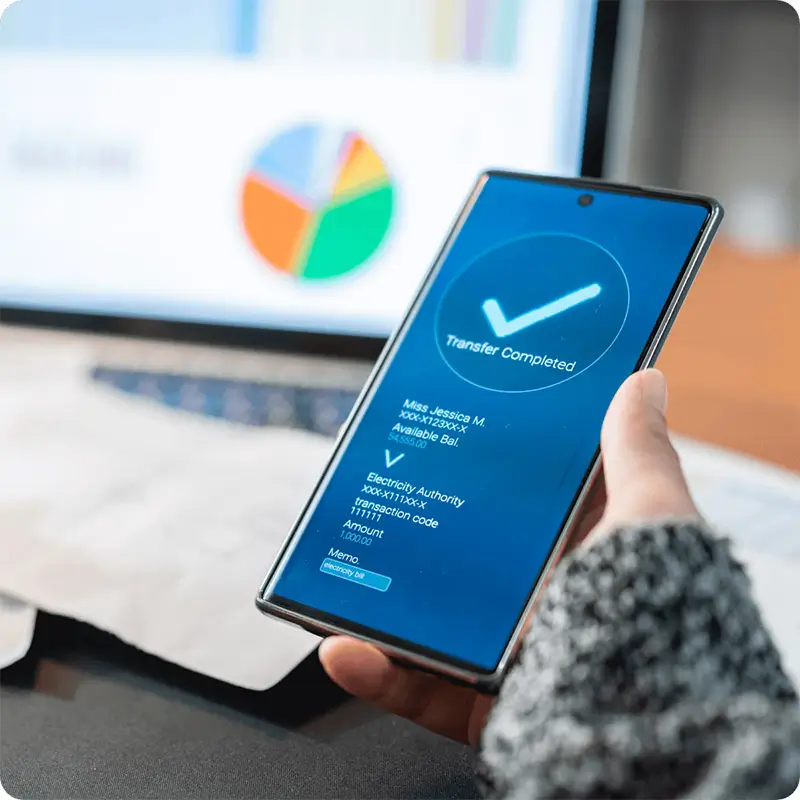 Procure-to-Pay
Ricoh's Procure-to-Pay solutions help digitally connect organisations, vendors, procedures, policies, and processes. This allows you to leverage the power of digital approvals, purchase order matching, general ledger coding, and analytics to derive greater value from an optimised procure-to-pay workflow.
e-Invoicing
e-Invoicing automates the digital exchange of invoice information directly between a supplier and buyer. With e-invoicing, businesses will no longer need to generate paper-based or PDF invoices that have to be posted or emailed. e-Invoicing uses an "invoicing network" based on an agreed standard, making it a more efficient process.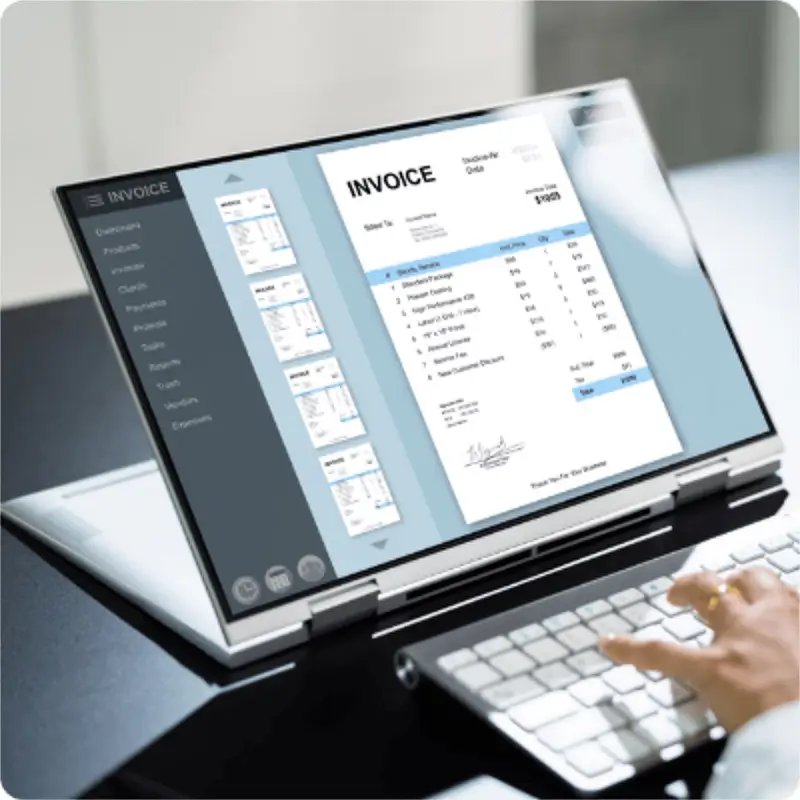 Why Ricoh?
Ricoh is a leading provider of digital services, process automation, and information management solutions designed to support digital transformation and optimise business performance. Backed by an 85-year history of cultivating knowledge and nurturing organisational capabilities, Ricoh empowers the creation of digital workplaces utilising innovative partners and technologies, providing the expertise and services that enable individuals to work smarter from anywhere.
How we create Workflow and Automation Solutions
Advisory and Design
We work with our customers to understand their business objectives and barriers.
Build and Deploy
We build the right solutions and successfully deploy to optimise adoption.
Manage and Support
We manage and support the deployed solutions and tech environment proactively.
Recommended resources for you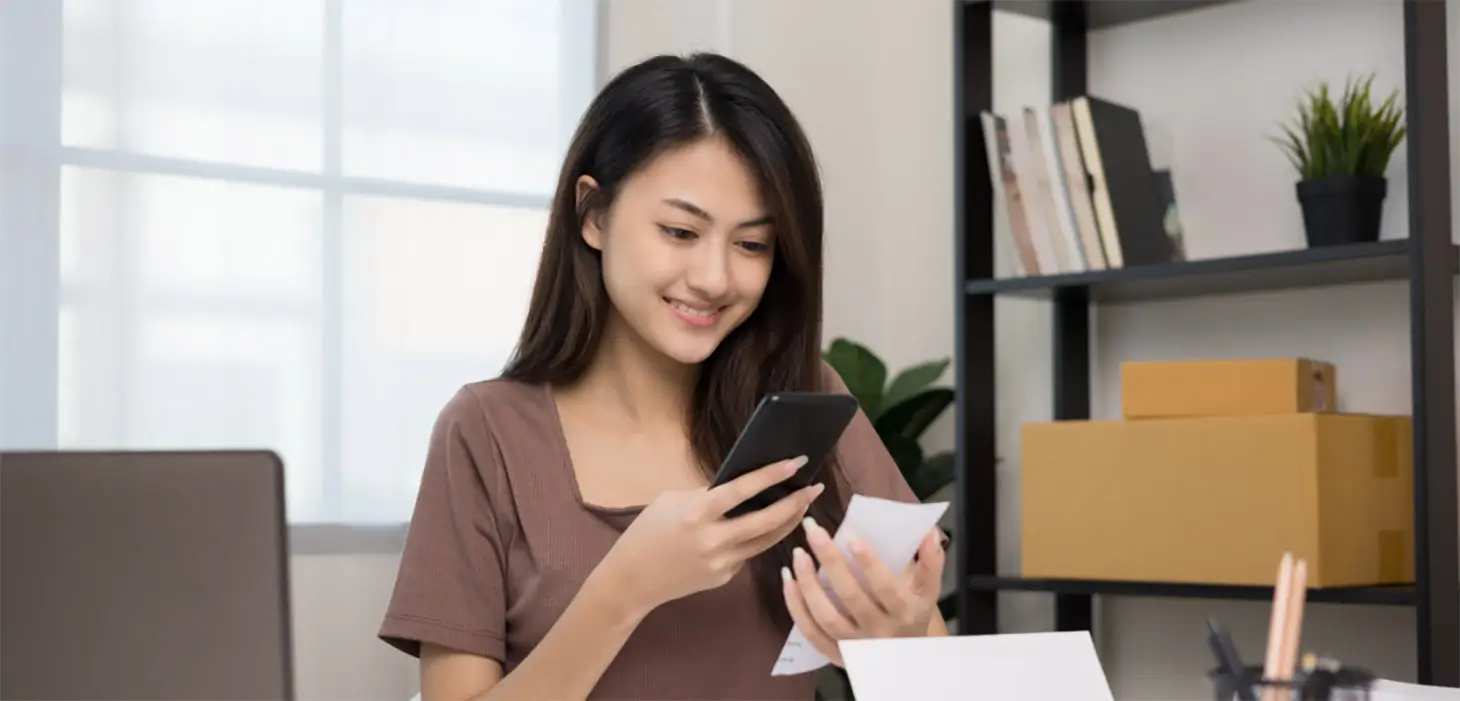 Article
Why Automating Accounts Payable Should Be Your Next Strategic Goal
Read about the key advantages of an accounts payable automated solution, including real-time views of cash positioning that aid in strategic business decisions.
Let's Connect
Talk to a Ricoh Expert
Find out how we can help you streamline workflows and automate processes for higher efficiency and productivity.
Let's Connect