Ricoh launches Live Chat feature
We are happy to announce that we have introduced a new feature on our website: a live chat.
We understand that most of our clients are busy and always on the go. So, if you need to have your queries answered right away, then try out this new feature.
Here are the things you can ask on our live chat:
Product Inquiry
Toner Request
Parts Request
Delivery Inquiry
Billing Inquiry
Collection Inquiry
Contract Inquiry
Meter Reading Inquiry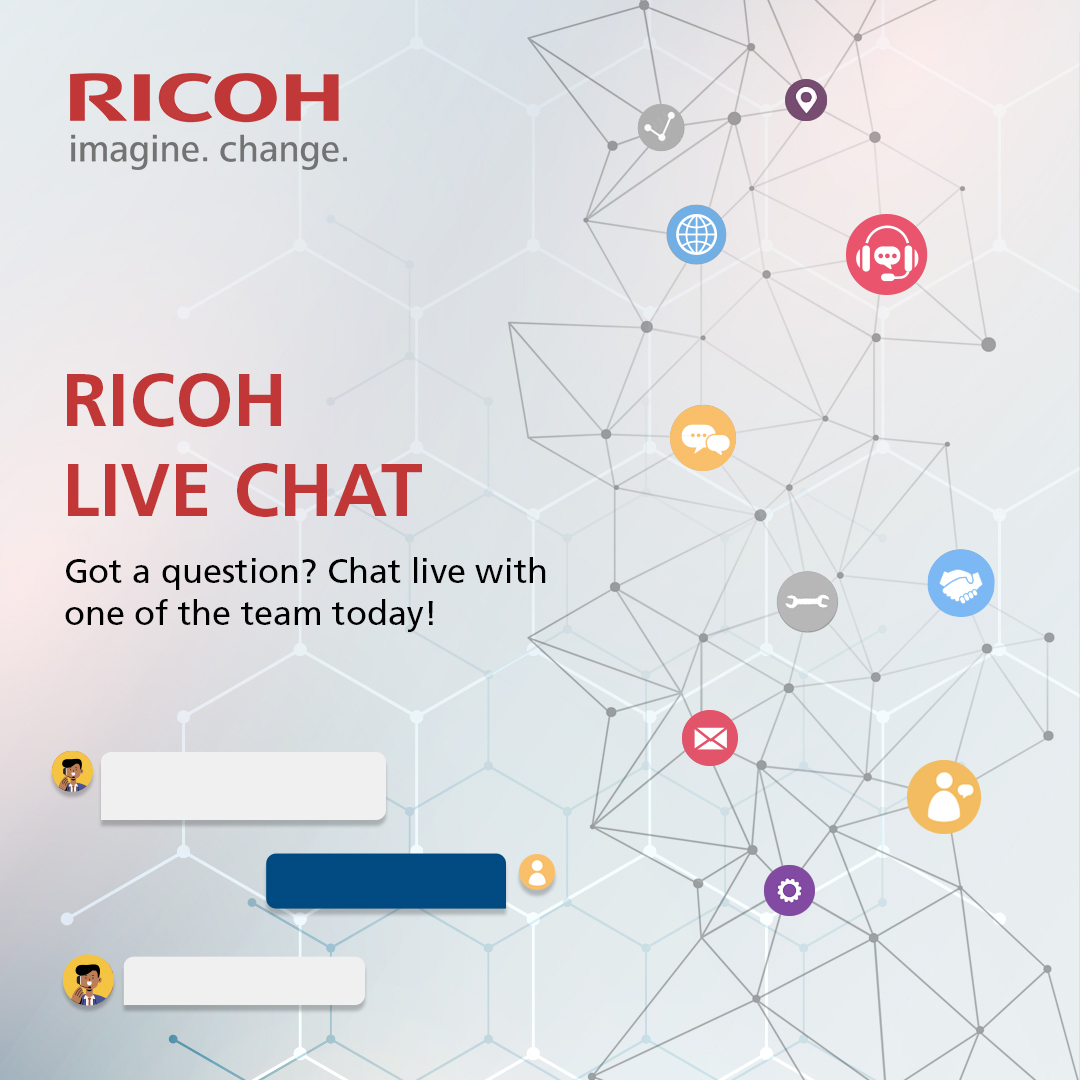 Chat with our Customer Support Agents now!