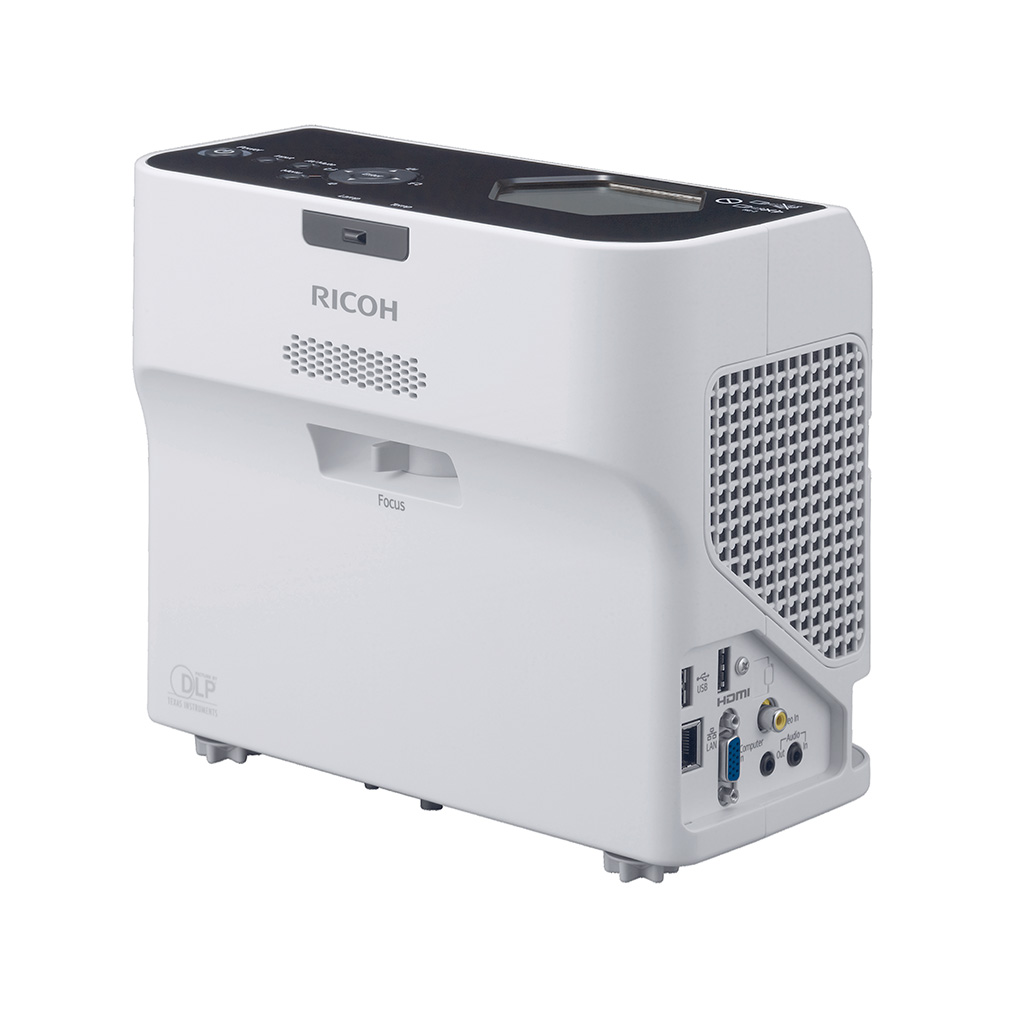 Back
PJ WX4152
3,500-lumen ultra short throw projector
1,280 x 800 pixels (WXGA)
5,000-hour lamp life (Eco)
48–80-inch projection size
3 kg
When you needed it yesterday
Busy offices need to keep up with high demand. Fast printers that can keep everyone moving boosts productivity.
Shine a spotlight on your best ideas with this ultra short throw projector
Deliver impressive images, presentations and movies with attention-getting projection. The PJ WX4152 is compact enough to carry and offers flexible connections.
Widescreen projection from short distances
Place the ultra short throw projector inches from a projection surface and display crisp, compelling media – without compromising quality
Brilliant display
WXGA wide format resolution and high contrast ratio of 13,000:1 deliver vivid projection
Share information anywhere
Project on the ceiling or floor with 360‑degree projection that allows you to project at any angle
Projection that's easy and accessible
Choose from the most convenient surface to display from – even table tops, ceilings and floors. Improve collaboration and let colleagues share document and images directly from laptops and mobile devices via wireless connections and LAN. Keystone correction automatically fixes image distortions. Limit access to authorised users with password protection.