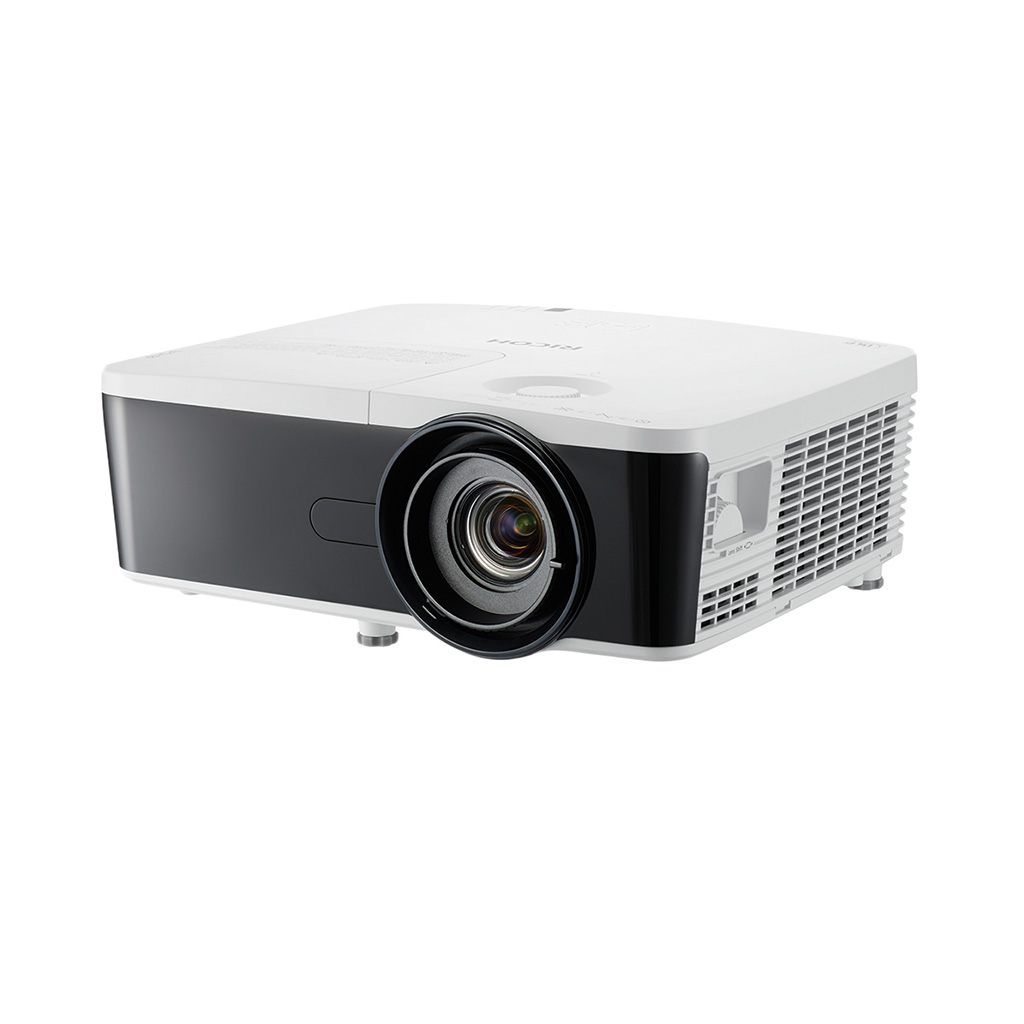 Back
PJ X5580
6,000-lumen standard projector
1,024 x 768 pixels (XGA)
4,000-hour lamp life (Eco)
30–300-inch projection size
10 W stereo speakers
When you needed it yesterday
Busy offices need to keep up with high demand. Fast printers that can keep everyone moving boosts productivity.
Superb image resolution, brightness and feature rich specification
A choice of resolutions provides the ideal solution

Ensures that from 10 to 50 people will enjoy bright, vibrant presentation.

HD quality resolution and high contrast images

This means that you can screen HD quality content from input sources such as a Blu-ray player in 16:10 screen aspect ratio.

Advanced choice of connectivity options

A wide choice of connectivity options allows you to connect a broad range of input sources.

Flexible installation and easy operation

Compatible with the latest network management and control utilities including Crestron, AMX and PJ Link. An optional wireless dongle even allows operation without a wired LAN connection.